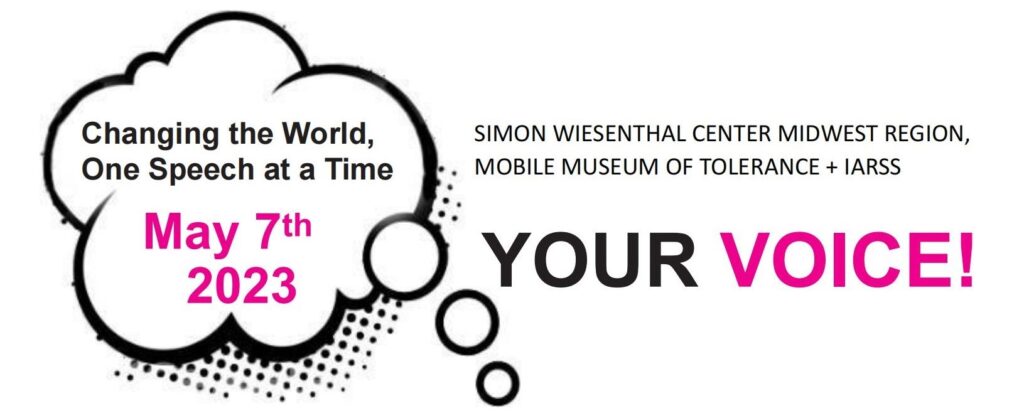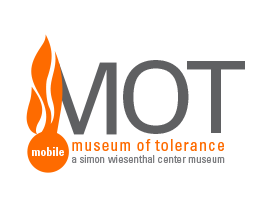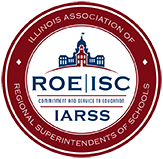 Students in middle school and high school across the state of Illinois are invited to contemplate and react to Simon Wiesenthal's powerful words:
"The combination of hatred and technology is the greatest danger threatening mankind."
Simon Wiesenthal dedicated his life to protecting freedom and pursuing justice after his entire family was murdered during the Holocaust. Today, the Simon Wiesenthal Center's mission is to remind, inform and educate the public regarding the devastating impact and ongoing threat of anti-semitism and intolerance, in general. The Mobile Museum of Tolerance (MMOT) is one of the tools used by the Simon Wiesenthal Center to teach students and community members about the Holocaust and the Civil Rights movement, as well as the importance of speaking out against injustice and hate. It is imperative that we all use our voices to support and promote tolerance.
To apply:
Students must submit written speech (max of 450 words in Word document form) to mmot@wiesenthal.com
by
April 3, 2023
.
Written speeches MUST be submitted in a WORD document and include a separate page with the following information: Contestant's Name, Age, and Contact details along with the name of attending school.
Speeches will be evaluated in two categories,

Grades 6-8

and

Grades 9-12.

The top 5 contestants from each category will be announced on

April 18, 2023

.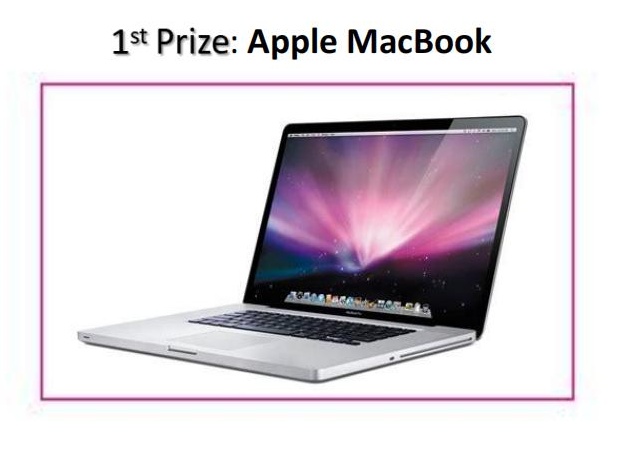 The chosen top contestants are required to submit a video presentation of their three-minute speech by April 25, 2023.
The five finalists from each category will compete for prizes on May 7, 2023, virtually in front of a panel of distinguished judges based on their video submissions. Friends, family, teachers and schoolmates are invited to cheer on finalists and celebrate their achievement.


**For students, this is an excellent way to build their resumes and applications to universities and colleges.**




PRIZES and AWARDS





1st Prize: Apple MacBook
---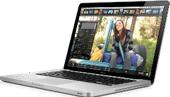 2nd Prize: Apple iPad
---

3rd Prize: $250 Gift Card
---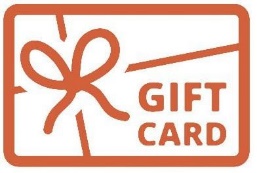 Your Voice competition is generously sponsored by Sandy and Karen Teplitzky
All prizes will be presented to winners after the event. Prizes are non-negotiable and non-transferrable. By entering this competition, entrants agree to waive any right to claim any ambiguity or error in the selection of winners and agree to all decisions of the judging panel chosen by The Simon Wiesenthal – Midwest Region, whose decisions are final.